Reitsma Constructions is a medium sized building company operating from Sydney, Newcastle and Wollongong.
Incorporated in 1973 as a largely residential builder, it gradually broadened its range of expertise to include churches and schools, and later commercial, industrial, retirement living and medium density residential construction. In recent years it is now involved in all commercial construction sectors.
Contracts are generally conducted within NSW and typically range in value up to $25m. Experienced management capabilities and well organised financial and insurance arrangements enable the simultaneous undertaking of multiple projects. Work is acquired through competitive tendering, negotiation and referrals.
Reitsma Constructions prides itself in having long standing relationships with a number of clients and architects as well as skilled tradespeople and suppliers.
For a closer look at our completed work please take the time to view our projects.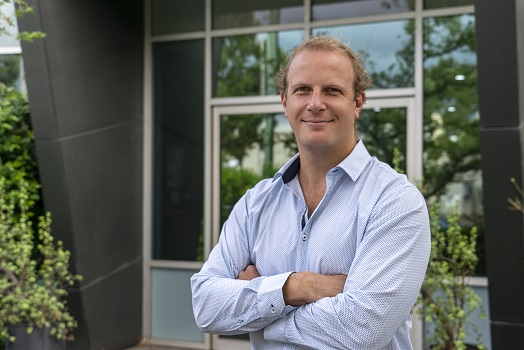 Appointment of Liam Cox as Newcastle Operations Manager – Major works.
Relocation of Newcastle office from Newcastle West to Redhead.
History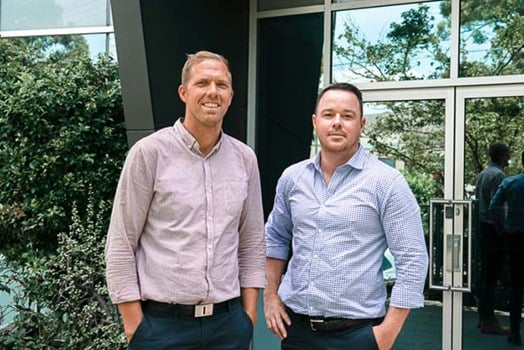 Appointment of Matt van Bentum as Construction Manager (previously RFM and internal appointment)
Appointment of Greg Tisdale as Operations Manager for RFM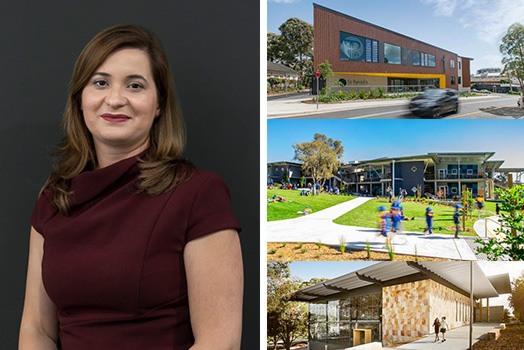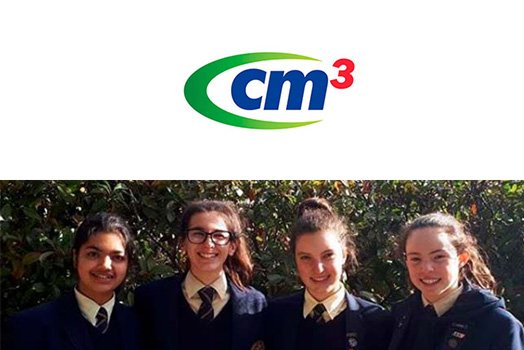 GC21 Certification of Completion was obtained by the Directors

CM3 Certificate of Prequalification was received

Winner of two MBA awards for Private Schools $5m to $10m St Patricks Catholic Primary School and Private schools category $1m to $5m for St Andrews Primary School

Winner Newcastle 2018 Master Builders award for Commercial Project and $3m to $6m for St Puis X High School Adamstown

Sponsoring the Nebual for F1 in schools

Appointment of CFO Aneta Stojanoski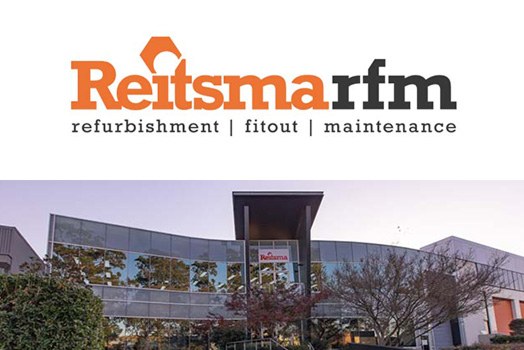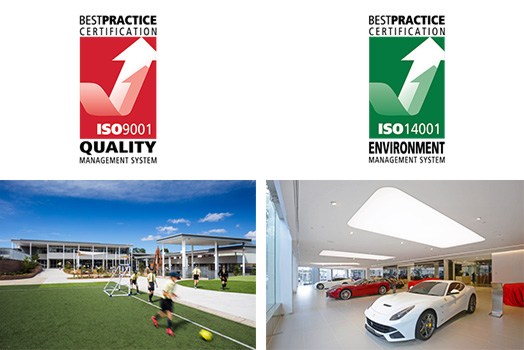 ISO Certification was obtained for ISO14001 

Environment Management System and ISO9001 

Quality Management System

Winner of two MBA awards for Private Schools $10-$15m Inaburra School Bangor and Fitout $2m to $2.5m Ferrari Waterloo

Awarded the contract for Sydney Markets with a value of $15m

Launch of a new division Reitsma RFM focused on refurbishment, fitout and maintenance in the Sydney region headed up by Matt van Bentum

Relocation to new office at 19 Bearing Road Seven Hills to accommodate the growing number of office staff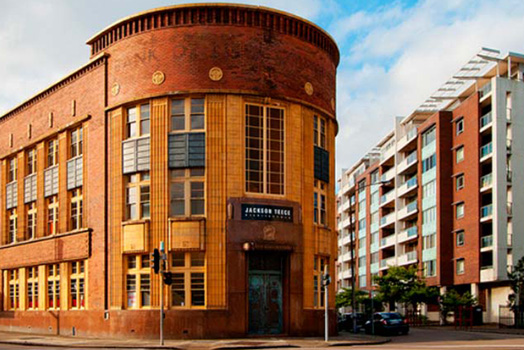 Launch of the Reitsma office in Newcastle servicing the NSW Central Coast, Newcastle and Hunter region.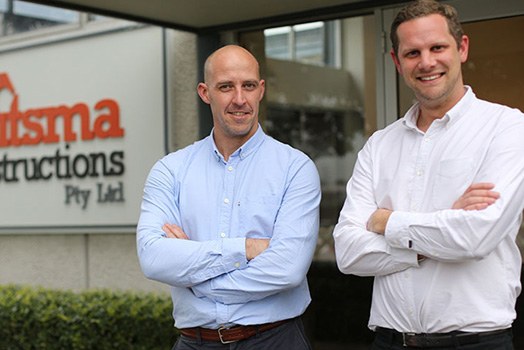 Wes Hart and Pieter Van Zweiten were offered share holding and now are Directors of Reitsma Constructions.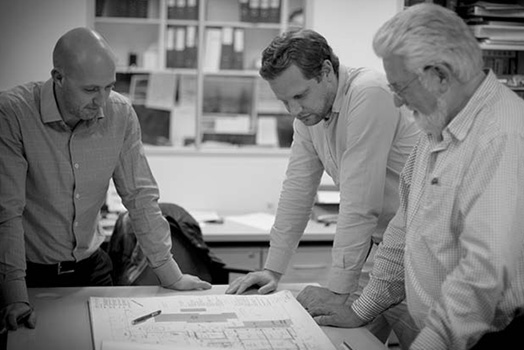 Wes Hart and Pieter Van Zweiten commenced working as employees with Reitsma Constructions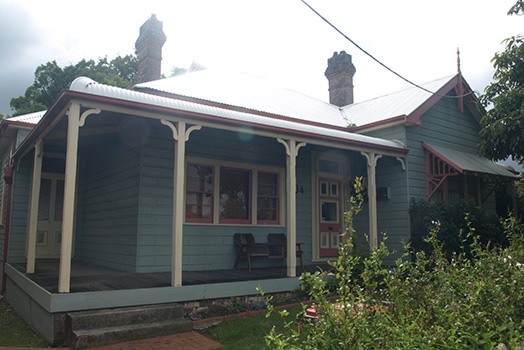 The Office was relocated to Baulkham Hills


The company's activities expanded to extensions and renovations of Schools and Church buildings, Nursing Homes and Self Care Units, Commercial and Retail (including automotive) and Industrial buildings.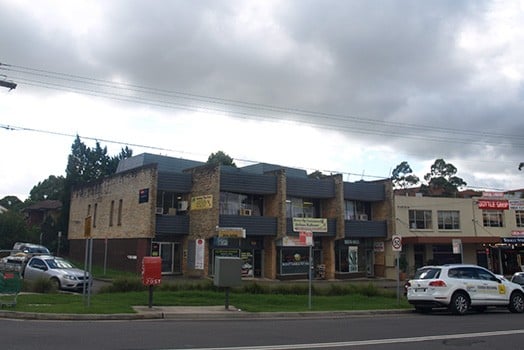 Reitsma was founded in 1973 by Dirk Reitsma.


The company was focused on churches, schools,community building, small commercial, retails developments and residential. The office was based in Carlingford