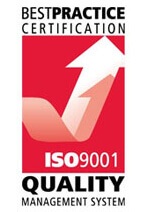 Quality Management
As business is "Built on Reputation", Reitsma Constructions continually takes pride in the quality of its works and this is due to the successful implementation and continuous improvement of its quality management systems. One of the Company's main objectives is to consistently provide outstanding services and projects to all clients. Reitsma Constructions is well equipped to manage its entire projects, particularly in the area of quality management.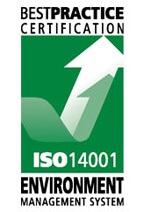 Environment Management
Reitsma Constructions embraces the concept of caring for the environment and community within which it operates, encouraging choices that would reduce as much as possible its impact on the environment.
Reitsma Constructions is committed to:
Minimisation and recycling of waste
The prevention of pollution, erosion and sedimentation
Efficient use of energy in its various forms
Minimal use of non-renewable resources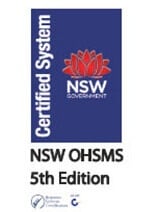 NSW OHSMS 5th EDITION
Reitsma Constructions upholds and reinforces the importance of safety and well being on our projects. Our safety systems demonstrate to all stakeholders our commitment to safety and that returns in an increase in productivity, efficiency and your project is completed on time.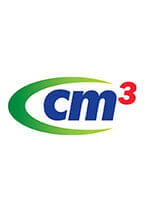 CM3 Prequalifications
Have confidence when building with Reitsma Constructions as we have obtained the CM3 Contractor Prequalification. We believe that having the CM3 Contractors Prequalification substantiates our high level of WHS / safety systems and processes to aid you in understanding our health and safety capabilities before we start on your project.